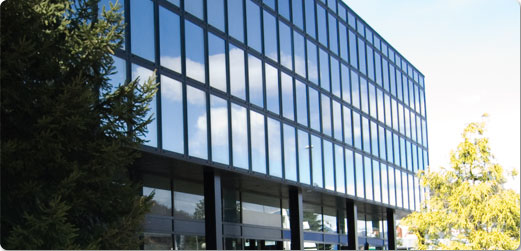 IVT Swiss SA produces and sells a complete series of power tools, hand tools, accessories and garden tools.Our headquarter

is located in Switzerland, Canton Ticino-Lugano area, in the heart of Europe. The strategic location enables to efficiently manage
them market and all its logistic aspects and to easily control business relationships with our partners.
Asian and Russian markets are managed by IVT Kostanay, branch of IVT brand. It supervisesall the activities and manages all

relationships for those areas.
IVT corporate policy guarantees freedom of enterprise, so that we can plan considerable long term investments for our
business development. The flexibility of our business system allows us to improve R&D on products and to obtain a constant

development and improvement of services and marketing strategies.
IVT has an excellent reputation, and can boast reliable service-oriented distributors, sellers and customers in Europe, Russia,
Kazakhstan, Belarus, Kyrgyzstan and Turkmenistan.